MANTIME
A food supplement with TESTOFEN™, an extract to boost libido and male sexual performance in young men and in andropausal men. Besides is effective in athletes to increase endurance during physical activity and increase muscle mass and strength.
Sexual Vitality & Sport Performance
Clinically tested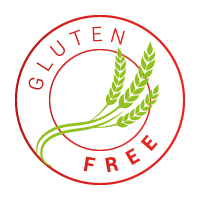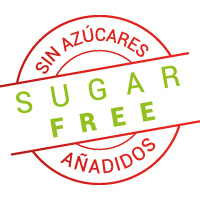 Do you have any questions?
We are interested in your opinion